Tourism Happenings Newsletter
This exclusive, semimonthly newsletter for tourism industry insiders is full of information, including trends, announcements, openings and closings, and special events. It's a great resource that helps industry professionals stay in the know about what's happening in NYC right now, so they can better serve tourists.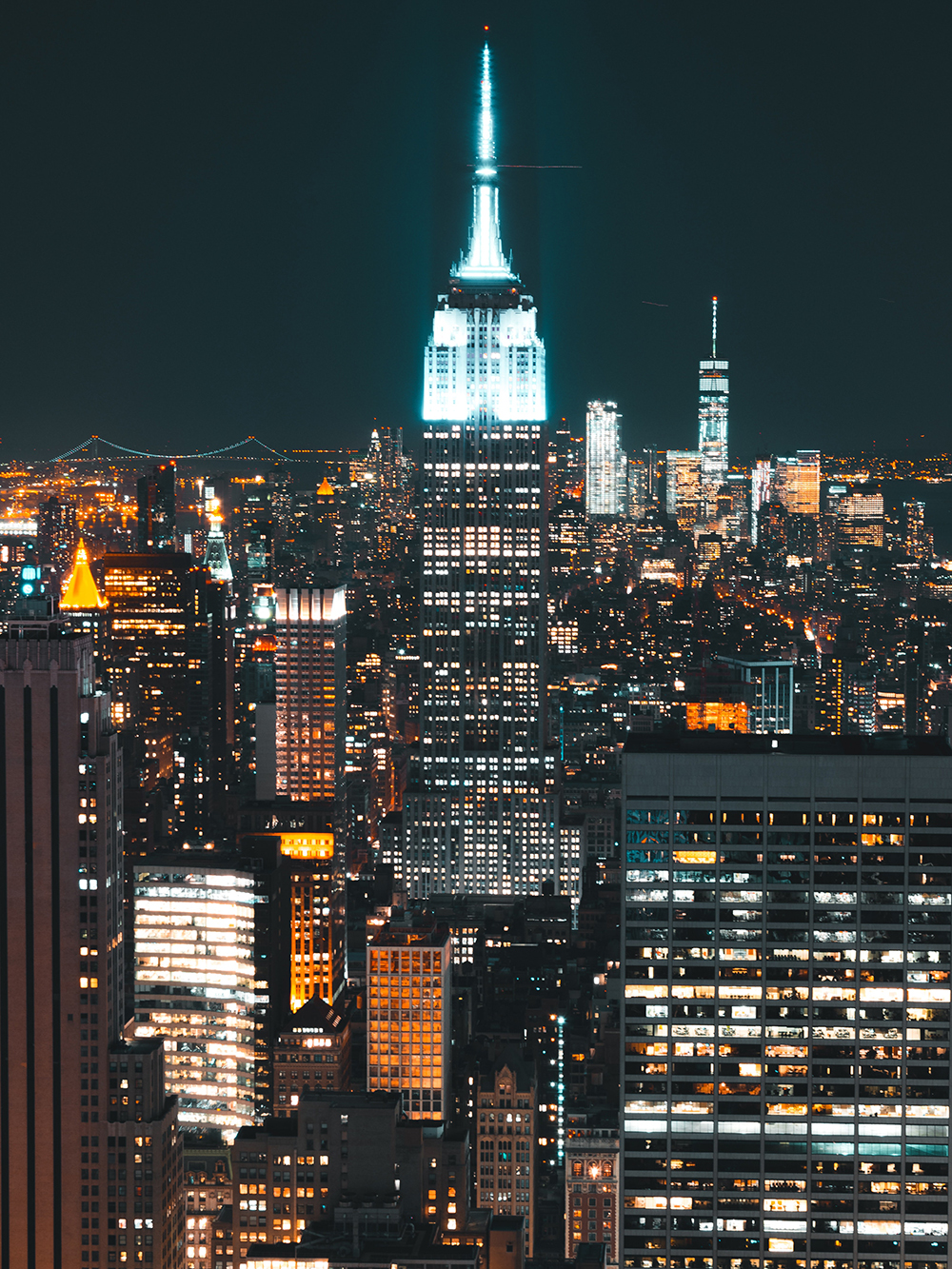 Tourism Industry Professionals Facebook Group
This Facebook group is a platform for tourism professionals to share announcements, request information, share personal news, post job openings and exchange ideas.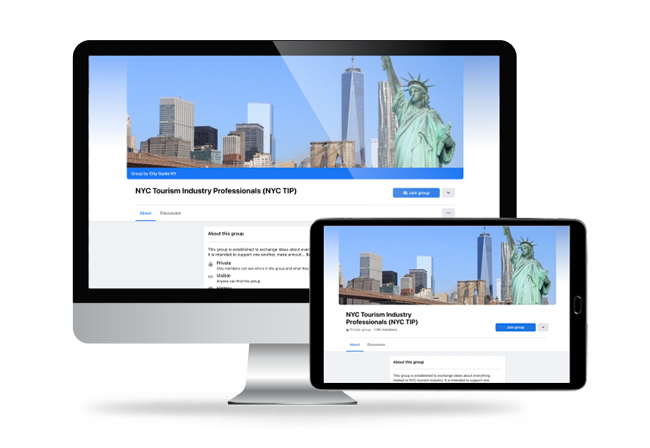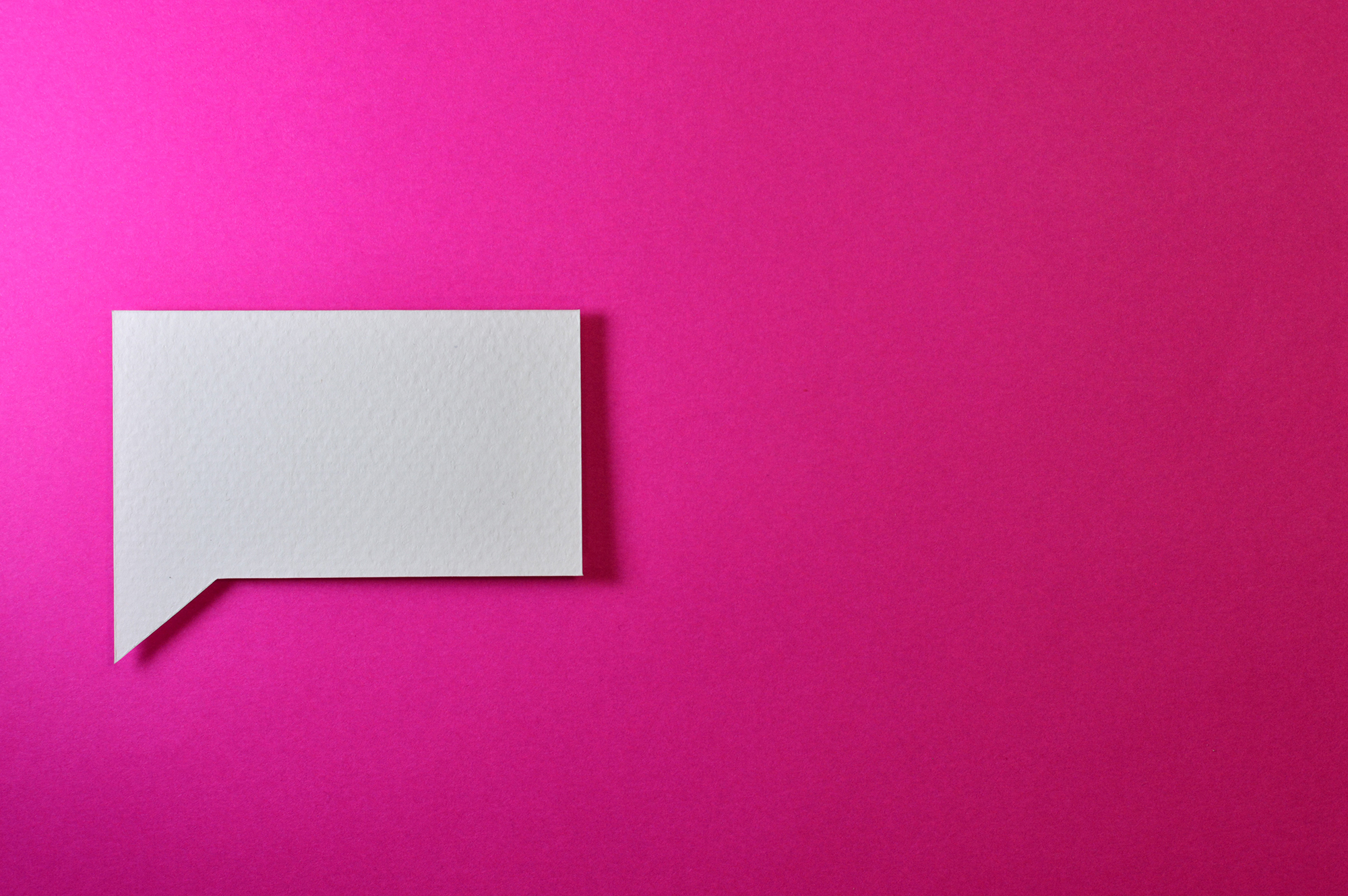 Tourism Marketing Forums
Hosted a few times each year, Tourism Marketing Forums give industry professionals a chance to network, participate in discussions, exchange ideas, and delve into topics that are important to the community. Tourism Marketing Forums are by invitation only.
Tourism Marketing Seminar
Davler Media's Annual Tourism Marketing Seminar held in the beginning of the year brings together leaders from throughout the industry to discuss trends, forecasts and challenges across all sectors, hotels, restaurants, theater, attractions, government and transportation.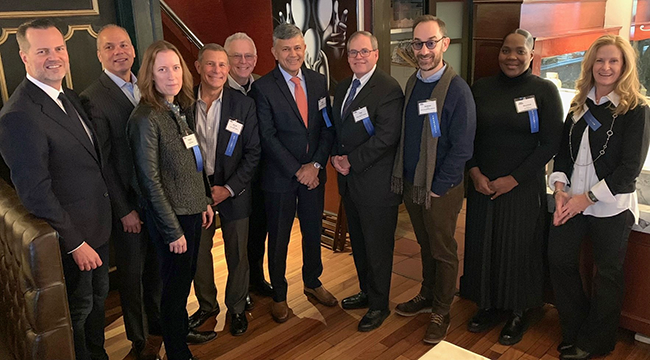 Watch the presentations from 2023 Annual Tourism Seminar
Introduction:
Fred Dixon, President & CEO, NYC & Company
Major NYC Tourism Sectors Panel:
Vijay Dandapani, CEO & President, HANYC
Andrew Rigie, Executive Director, NYC Hospitality Alliance
Bob Hoffman, Vice President of Broadway Inbound, inc.
Moderator, Eli Marcus, Executive Director, City Guide
Government Panel:
Philip Banks III, Deputy Mayor
Shanifah Riera, Acting Chief Customer Officer, MTA
Tom Harris, President, Times Square Alliance
Moderator, Ethan Wolff, Director of Content Management, City Guide
NYC Destinations & Attractions Panel:
Susan Marenoff-Zausner, President, Intrepid Museum
Delfin Ortiz, Managing Director, one World Observatory
Sophie Wright, Executive Director, Fotografiska
Moderator, Vicent Timpone, Executive Director, City Guide