copies of NYC's
only visitor guide
leading data-driven
marketing partner
in travel
educational,
professional and
female supportive
THIS ARTICLE ORIGINALLY APPEARED ON FORTUNE.COM.

Amazon's decision earlier this year to end its service allowing people to subscribe to print and digital magazines came at a surprising time. The tech behemoth might want out of the publishing industry, but the industry itself is in the midst of a resurgence.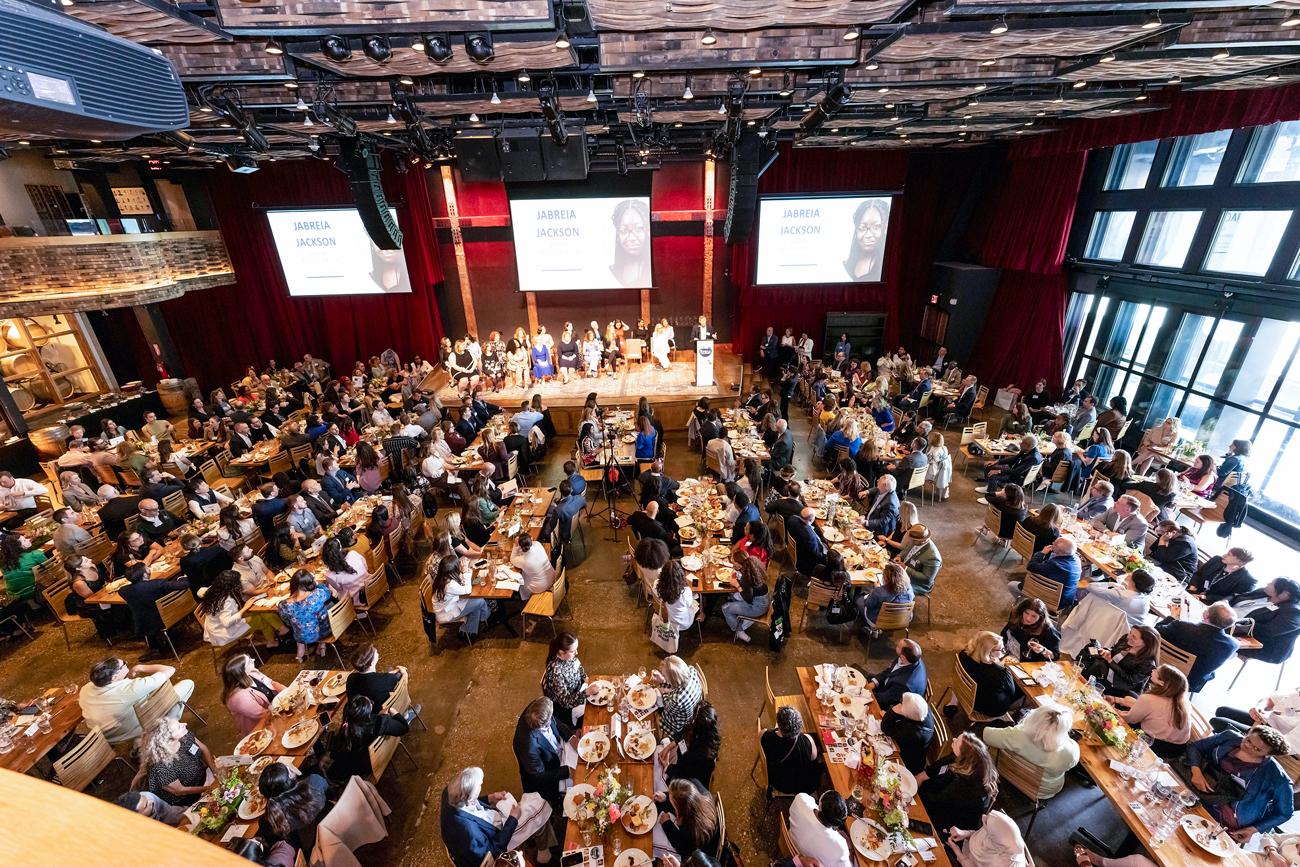 Nearly 300 tourism industry professionals came together to celebrate 19 honorees at Davler Media's City Guide and American Airlines 2nd annual 2023 Women In Tourism Awards luncheon. The event was held at City Winery with TONY nominee Betsy Wolfe, star of & Juliet as the emcee.