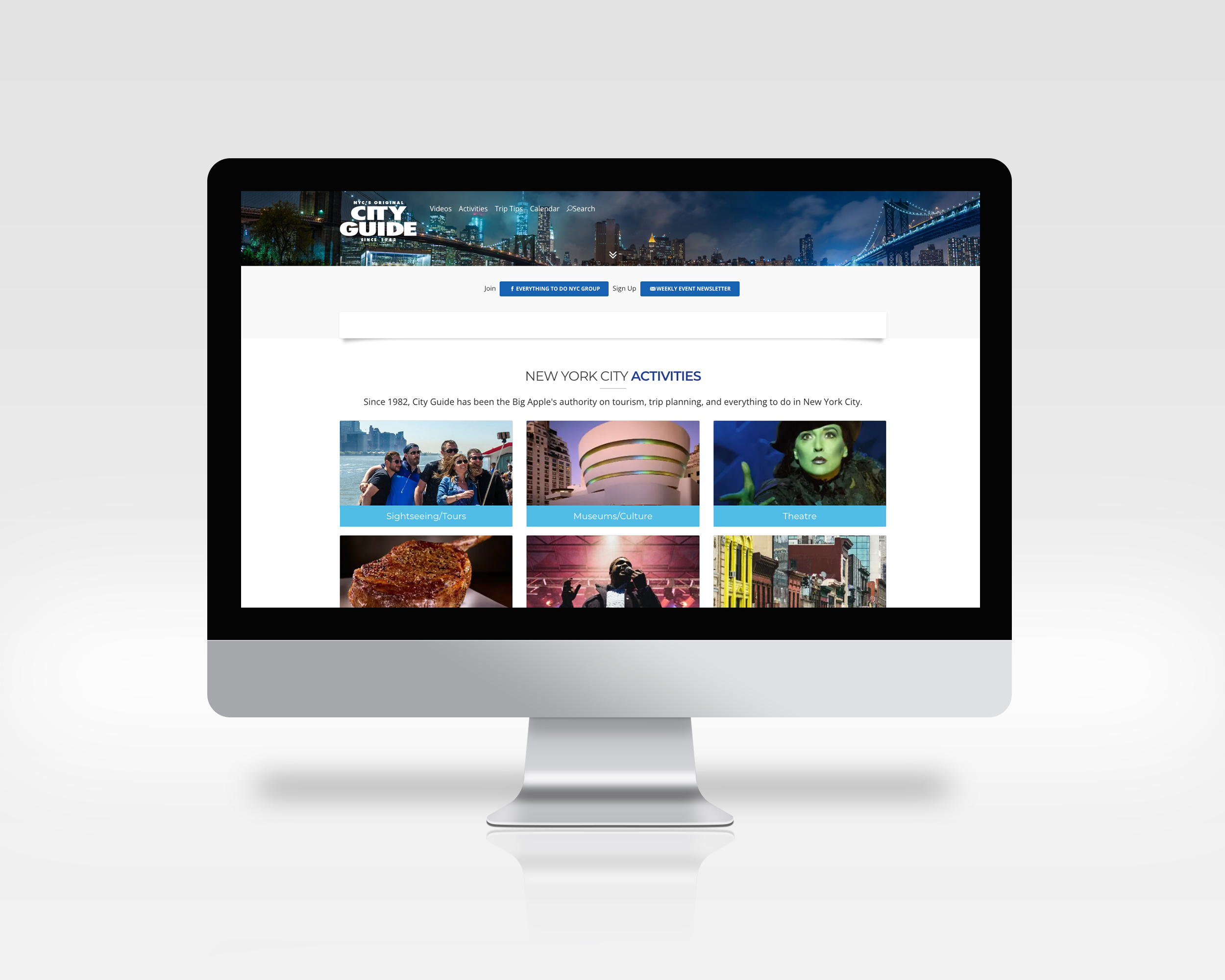 Davler Digital Marketing Services
As a fully integrated NYC-based media company, Davler Media is able to create custom marketing campaigns for clients across various digital platforms, capturing the attention of the target audience when they're making decisions. These creative solutions, which have outstanding reach, include email, Facebook, Instagram, targeted display ads, YouTube, streaming TV, and more.

Creative services – design print and digital ads, videos, other advertising materials for clients.
Davler Media and City Guide's relationship with the concierge community has been developed for the past 30 years, and our access to this influential group of industry professionals is unparalleled. Hotel concierges have a huge impact on their guests' dining, shopping, and sightseeing choices.

City Guide hosts numerous events each year, allowing members of the concierge community to directly experience restaurants, bars, attractions, and the best of New York theater so they can better recommend these locations to tourists.